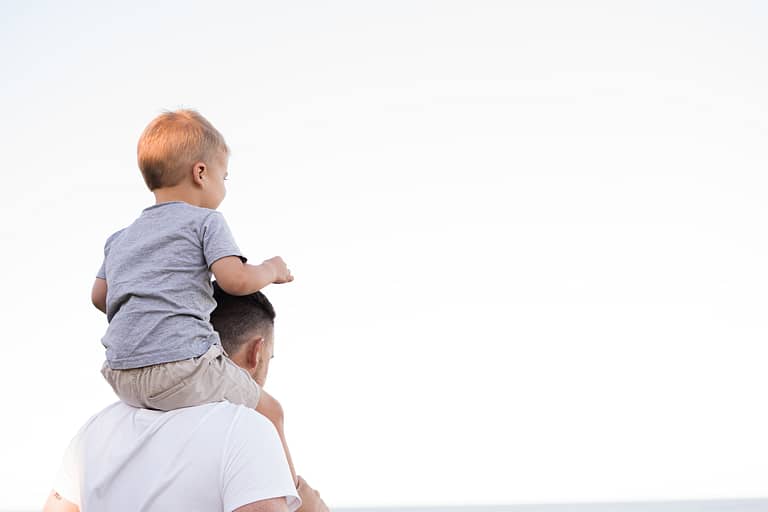 Life insurance is an essential part in helping you protect your assets and your family. Learn the different categories of life insurance to understand what might be best for you.
Read More
We encourage exploring the opinions and research of 3rd party professionals.
Downloadables and Case Studies
*These books have not been endorsed by Guardian, its subsidiaries, agents, or employees. No representation or warranty, either express or implied, is provided in relation to the accuracy, completeness, or reliability of the information contained herein. In addition, the content does not necessarily represent the opinions of Guardian, its subsidiaries, agents, or employees.
Links to external sites are provided for your convenience in locating related information and services. Guardian, its subsidiaries, agents, and employees expressly disclaim any responsibility for and do not maintain, control, recommend, or endorse third-party sites, organizations, products, or services, and make no representation as to the completeness, suitability, or quality thereof.